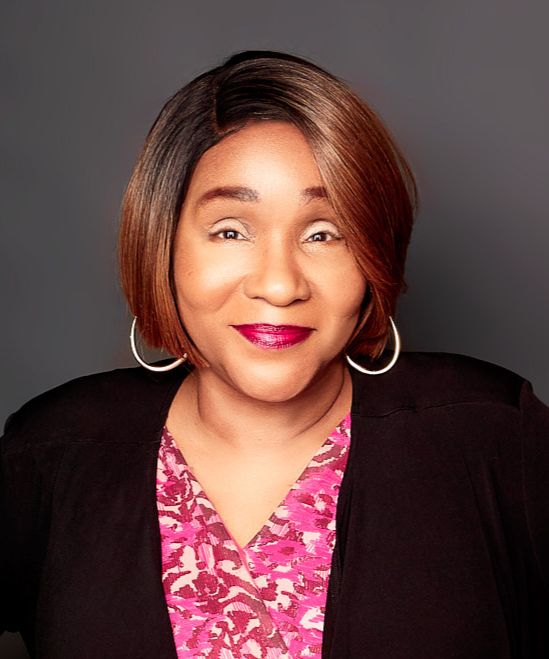 Joyce Lester is a Pastor, Evangelist, Teacher, and Author. She has been a believer for forty-five years and a licensed and ordained minister for twenty-nine years.
Joyce teaches a weekly interdenominational discipleship Bible class at Joyce Lester Ministries in St. Paul, teaching biblical principles about how to live a victorious Christian life. She is the Executive Director of Metro Education & Outreach Services the social services and community outreach program of Joyce Lester Ministries.
Joyce is the author of several books. Her latest book is ASK THE HOLY SPIRIT!/The POWER Source JESUS Provided, a book that teaches the role the Holy Spirit should have in every area of a believer's life.
Joyce Lester is a life skills coach and former Director of a transitional housing program for women with children. She has worked in social services for over twenty years where she works with homeless, chemically dependent, mentally challenged, and formerly incarcerated individuals. As a life coach she facilitates parenting, men's and women's workshops, providing them with skills to overcome obstacles that are preventing them from reaching their maximum potential.
Joyce is a Pre-Marital and Marriage Counselor and she facilitates Healthy Relationship workshops where she teaches Biblical principles on how to heal and strengthen marriages. She ministers in churches, women's retreats, conferences, and couple's retreats throughout the nation.